Slider Windows in Dallas TX
The Best Window Installation & Replacement Window in Dallas | Offers Premium Replacement Windows.
Save $200 Off Every Window with the TIME MANAGEMENT SAVINGS PACKAGE!
High-Quality Awning Window Replacement
Looking to replace your old, drafty windows? Consider installing new slider windows. These horizontally opening windows are a classic style that provide both form and function.
Slider windows are designed for smooth, effortless opening and closing. Their horizontal sashes lift out and slide along the track, allowing you to adjust ventilation. With the sash open fully, you can enjoy fresh air circulating through your home. These windows also allow you to clean both sides of the glass from inside your house.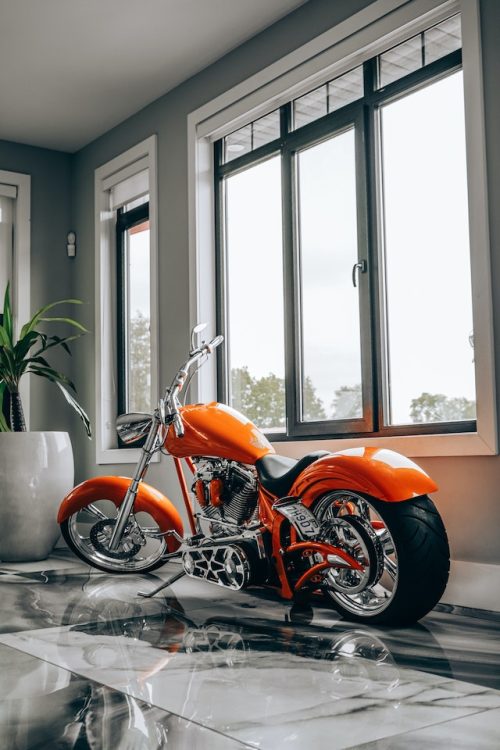 In addition to easy use, slider windows offer energy efficiency. Their tight seal and insulating glass keep hot and cold air from passing through. This can lead to savings on your energy bills. Slider windows also come in a variety of styles, colors, and materials to complement your home's aesthetic.
Proper window care is important for longevity. Keep tracks lubricated for smooth sliding. Use a soft cloth and mild cleaner for washing. Avoid abrasive scrubbing that could scratch the glass. With proper maintenance, quality slider windows can provide airflow and style for years to come.
Consider slider windows for your next Dallas window replacement project. Their classic design paired with modern performance can enhance your home.
Exploring the Diverse Range of Slider Window Materials: A Comprehensive Guide from Dallas Window Replacement
As a leading provider in the Dallas window replacement market, we at Dallas Window Replacement understand the importance of quality, aesthetics, and durability in window materials. In this comprehensive guide, we delve into the various materials used for slider windows, each offering unique benefits to meet the diverse needs of our customers in Dallas, TX.
Vinyl: The Versatile and Affordable Choice
Vinyl is a popular choice for slider windows due to its versatility and affordability. It's a low-maintenance material that resists moisture and does not require painting or staining. Our vinyl windows are designed to withstand the variable Dallas weather, providing excellent insulation and energy efficiency. They come in various colors, ensuring a perfect match for any home aesthetic.
Aluminum: Sleek and Strong
Aluminum slider windows are known for their strength and sleek, modern appearance. They offer a slim profile, allowing for larger glass areas and more natural light. Ideal for both residential and commercial properties, our aluminum windows are corrosion-resistant and require minimal upkeep, making them a practical choice for Dallas's busy homeowners.
Wooden slider windows add a classic and timeless elegance to any home. They are highly customizable, available in various finishes and styles. Our wood windows are treated to resist moisture and termites, ensuring longevity. Though they require more maintenance than vinyl or aluminum, their natural beauty and charm are unmatched.
Fiberglass: The New Age Wonder
Fiberglass is a newer material in the window industry, known for its durability and energy efficiency. It can withstand extreme temperatures without warping, making it ideal for the Dallas climate. Our fiberglass windows mimic the look of wood but with significantly less maintenance, providing a perfect blend of beauty and functionality.
Composite: The Best of Both Worlds
Composite materials combine the benefits of wood and vinyl, offering durability and aesthetic appeal. These windows resist rotting, warping, and fading. Our composite slider windows are an excellent choice for Dallas homeowners who want the look of wood without the maintenance.
Steel: The Strong Protector
Steel slider windows are the epitome of strength and security. They are an excellent choice for commercial properties or residential buildings in need of extra protection. Our steel windows are treated to resist rust and corrosion, ensuring their longevity in the humid Dallas environment.
Clad-Wood: Sophistication and Strength Combined
Clad-wood windows offer the beauty of wood on the inside with the durability of aluminum or vinyl cladding on the outside. This combination provides excellent insulation and low maintenance, making clad-wood an ideal choice for Dallas homes seeking elegance without the upkeep.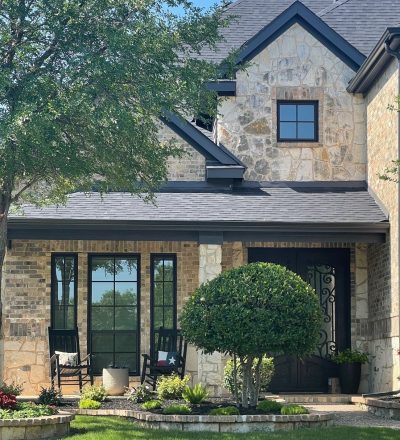 At Dallas Window Replacement, we pride ourselves on offering a wide range of high-quality materials for slider windows. Whether you're looking for the affordability of vinyl, the strength of aluminum, the elegance of wood, or the innovative features of fiberglass and composite, we have the perfect solution for your Dallas home. 
Our commitment to excellence ensures that your window replacement experience will be seamless, satisfying, and tailored to your specific needs. Get in touch with us to explore the ideal material for your slider windows.
Claim your FREE Estimate Today!