Replacement Doors in Dallas TX
The Best Window Installation & Replacement Window in Dallas | Offers Premium Replacement Windows.
Save $200 Off Every Window with the TIME MANAGEMENT SAVINGS PACKAGE!
Top-Notch, High Quality Replacement Doors
In the heart of Dallas, our team presents an exceptional range of replacement doors, crafted with both elegance and durability in mind. Each door is designed to enhance your home's aesthetic appeal while ensuring long-lasting performance. The integration of advanced materials and innovative design techniques guarantees a door that's not only visually striking but also resilient against the elements.
Our doors bring numerous benefits to the table. Firstly, they significantly improve your home's energy efficiency, thanks to their superior insulation properties. This means reduced energy bills and a more comfortable living environment year-round. Secondly, they offer enhanced security, built with robust materials and modern locking mechanisms to ensure your peace of mind. Lastly, the ease of maintenance and cleaning of these doors makes them a practical choice for busy homeowners, ensuring they look pristine with minimal effort.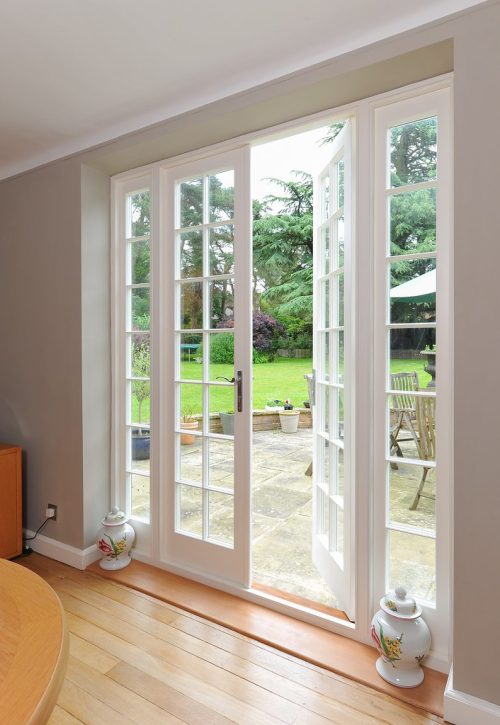 your Dallas home, our doors come in a variety of sizes. This customization ensures a perfect fit and seamless integration with your home's architecture, enhancing both its functionality and curb appeal.
Caring for these doors is straightforward. Regular cleaning with a soft cloth and mild detergent will keep them looking new. Avoid using harsh chemicals or abrasive tools, as they can damage the door's surface. Periodic checks of the hinges and locks are recommended to ensure smooth operation and maintain security. With these simple care instructions, your door will remain a beautiful and functional part of your home for years to come.
Exploring Door Types: A Journey through Style and Functionality
Patio Doors: Gateway to the Outdoors
Patio doors are the perfect blend of beauty and practicality, acting as a seamless bridge between your indoor space and the beauty of the outdoors. At Dallas Window Replacement, we offer various styles, including the classic French doors that bring a touch of elegance, sliding doors for space-saving functionality, and bi-folding doors that provide a panoramic view of your outdoor space. These doors are not just about aesthetics; they also offer excellent energy efficiency and security features to ensure your comfort and peace of mind.
Entry Doors: Your Home's First Impression
The entry door is more than just a passageway into your home; it's a statement about your style and security. From robust steel entry doors providing unmatched security to elegant wood and fiberglass doors that offer a blend of style and durability, our range is designed to create that perfect first impression. Whether you prefer a modern minimalist design or a classic ornate look, we have options that cater to every taste and architectural style.
Specialty Doors: Unique Solutions for Every Need
At Dallas Window Replacement, we recognize that every home has unique needs. Our specialty doors, including barn doors that add a rustic charm, pocket doors that are perfect for saving space, and acoustic doors designed for soundproofing, are tailored to meet these specific requirements. Each type is crafted with the same commitment to quality and design, ensuring they not only meet your functional needs but also complement your home's style.
Garage and Utility Doors: Blending Functionality with Style
Our garage and utility doors are designed to offer practicality without compromising on appearance. From sectional garage doors that are ideal for space-saving to insulated options that enhance energy efficiency, we ensure your garage door is both functional and stylish. Our utility doors, ranging from fire-rated to reinforced security options, provide the necessary functionality for various purposes while seamlessly blending with your home's overall design.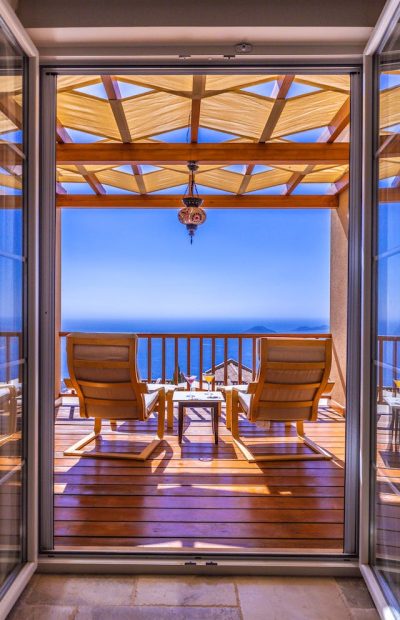 At Dallas Window Replacement, we believe that every door is a gateway to a dream – be it a welcoming entryway, a stylish transition to your patio, a functional interior passage, or a robust barrier for your garage and utility areas. Our extensive range of door types is designed to cater to every need and aesthetic preference. With our commitment to quality, style, and customer satisfaction, let us help you find the perfect doors to turn your house into a home.
Our Comprehensive Guide to Door Materials - From Traditional to Modern Choices
At Dallas Window Replacement, we understand that the choice of material for your doors is as crucial as the design itself. Doors are not just entry points; they are a statement of style, a layer of security, and a barrier for energy efficiency. In this comprehensive guide, we delve deep into the various materials available for doors, highlighting their features, benefits, and suitability for different needs and aesthetics.
At Dallas Window Replacement, we pride ourselves on offering a wide range of door materials to suit every taste and requirement. We have the perfect replacement door solution for your home or business. Get in touch with us to explore our extensive range of door options and find the perfect fit for your property.
Unlock your curb appeal and get a free estimate for a replacement door today!