Replacement Windows in Dallas TX
The Best Window Installation & Replacement Window in Dallas | Offers Premium Replacement Windows.
Save $200 Off Every Window with the TIME MANAGEMENT SAVINGS PACKAGE!
High-Quality Replacement Windows
Our team specializes in installing beautiful, energy-efficient replacement windows that will completely transform your home. We offer windows made from vinyl, wood, fiberglass, and composite materials that are designed to last for decades while providing superior insulation.
The windows we provide come equipped with high-performance Low-E glass that helps block UV rays and prevents heat loss in the winter and heat gain in the summer. This can help reduce your energy bills. Many of the windows also have argon gas between the panes for even better insulation.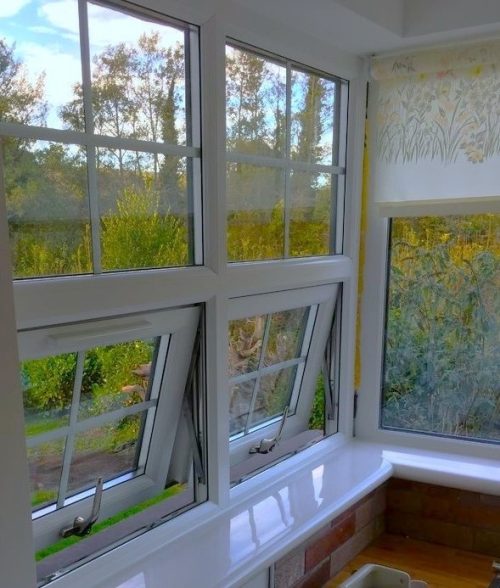 Our replacement windows come in a variety of styles, including double hung, casement, sliding, awning, bay, and bow windows. We have sizes to fit any opening and can custom order windows if needed. Our windows are easy to operate and designed for low maintenance.
After installing your new windows, our team will make sure all openings are properly sealed and no air or moisture can get in. We take great pride in our workmanship and will thoroughly clean up the job site when finished.
Exploring the World of Window Styles with Dallas Window Replacement
At Dallas Window Replacement, we understand that choosing the right window style is not just about aesthetics; it's about creating a living space that reflects your personality and meets your functional needs. In this comprehensive guide, we delve into the various window styles that can transform your home in Dallas, TX.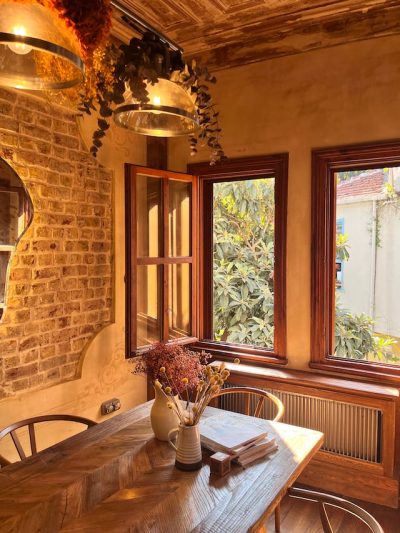 Casement Windows: Modern Elegance
Casement windows, hinged at the sides, swing outward like a door. They are known for their sleek, uncluttered look and are often chosen for contemporary homes.
Unmatched Views and Ventilation
These windows provide unobstructed views and excellent natural light. The ability to fully open the window ensures maximum ventilation, a boon during Dallas's warmer months.
The Classic Charm of Double-Hung Windows
Double-hung windows are a timeless choice, offering both beauty and practicality. Their design features two sashes that slide vertically, providing excellent ventilation. Ideal for traditional and modern homes alike, these windows blend seamlessly with any architectural style.
Versatility and Ventilation
With both the upper and lower sashes operable, double-hung windows offer superior ventilation. This design allows you to create a comfortable airflow, making them a perfect choice for Dallas's varied climate.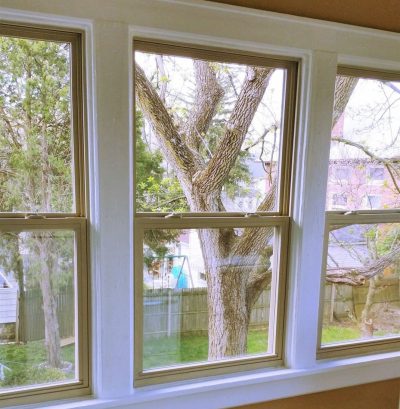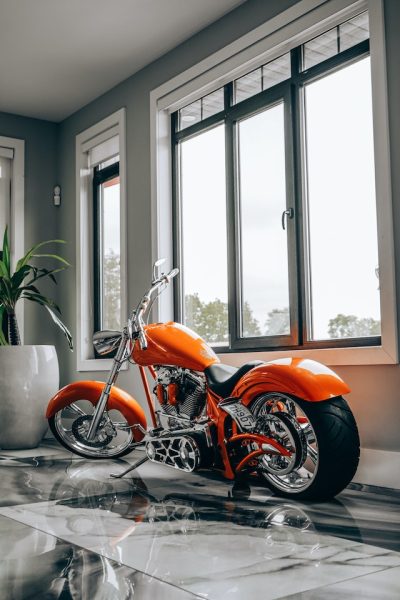 Sliding Windows: Functional Simplicity
Sliding windows, with sashes that glide horizontally, are a practical choice for areas with limited outdoor space. They offer a clean, minimalist aesthetic and are incredibly easy to operate.
Space-Saving Design
Ideal for tight spaces, sliding windows require no extra room to open, making them perfect for busy areas like kitchens and patios.
Awning Windows: Unique and Practical
Awning windows, hinged at the top and opening outward from the bottom, are distinctive in style and function. They are an excellent option for adding architectural interest to your home.
Weather-Resistant Ventilation
Their design allows them to be opened even during light rain, providing ventilation without letting water into your home. This feature is particularly useful in Dallas's unpredictable weather.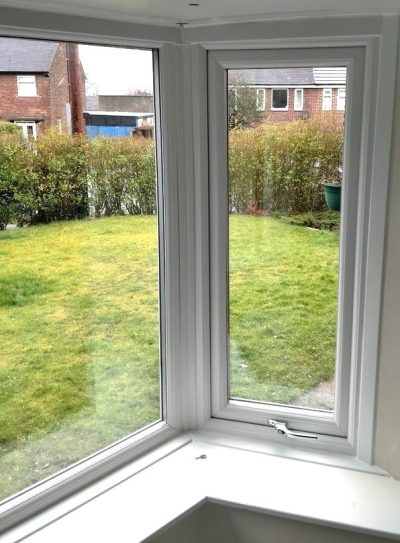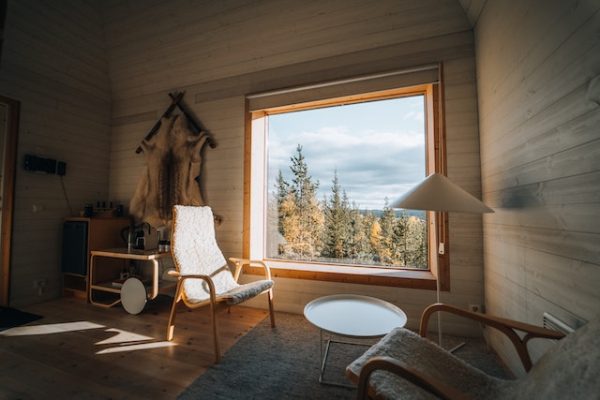 Expanding Horizons with Picture Windows
Picture windows are fixed windows designed to offer expansive views. They are ideal for highlighting the outdoor scenery and bringing in natural light.
Maximizing Light and Views
With no operable parts, picture windows provide uninterrupted views and flood your rooms with daylight, making them a stunning focal point in any room.
Bay and Bow Windows: Adding Dimension
Bay and bow windows extend outward from the exterior wall, creating a charming nook inside. Bay windows typically have three openings, while bow windows have four or more.
Creating Extra Space
These windows not only enhance the exterior appeal but also add valuable interior space, perfect for a cozy seating area or display shelf.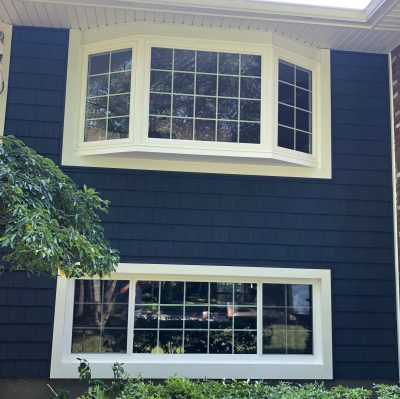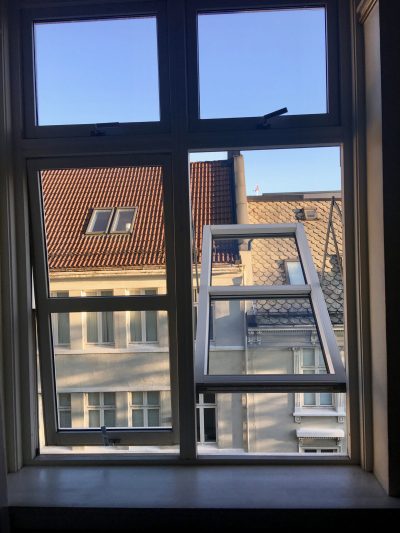 Tilt-and-Turn Windows: The European Flair
Tilt-and-turn windows offer a unique combination of functionality and style. They can either tilt inwards at the top for ventilation or swing in like a door.
Versatile and Secure
Their dual functionality makes them a versatile choice for various rooms, and their robust locking mechanism provides an added layer of security.
Hopper Windows: Compact Efficiency
Hopper windows, hinged at the bottom and opening inward from the top, are often used in basements or small bathrooms. They are compact and efficient.
Ideal for Tight Spaces
Their design makes them perfect for small spaces, and they are excellent for ventilation, making them a practical addition to any Dallas home.
At Dallas Window Replacement in Dallas, TX, we pride ourselves on offering a wide range of window styles to suit any home and lifestyle. Whether you prefer the classic elegance of double-hung windows or the modern functionality of sliding windows, our team is here to help you make the right choice for your home.
Transform Your Home Today with Replacement Windows
Embark on a journey of transformation with Dallas Window Replacement. Get in touch with us to explore how these window styles can elevate your home's aesthetics and functionality.
Claim your FREE Estimate Today!