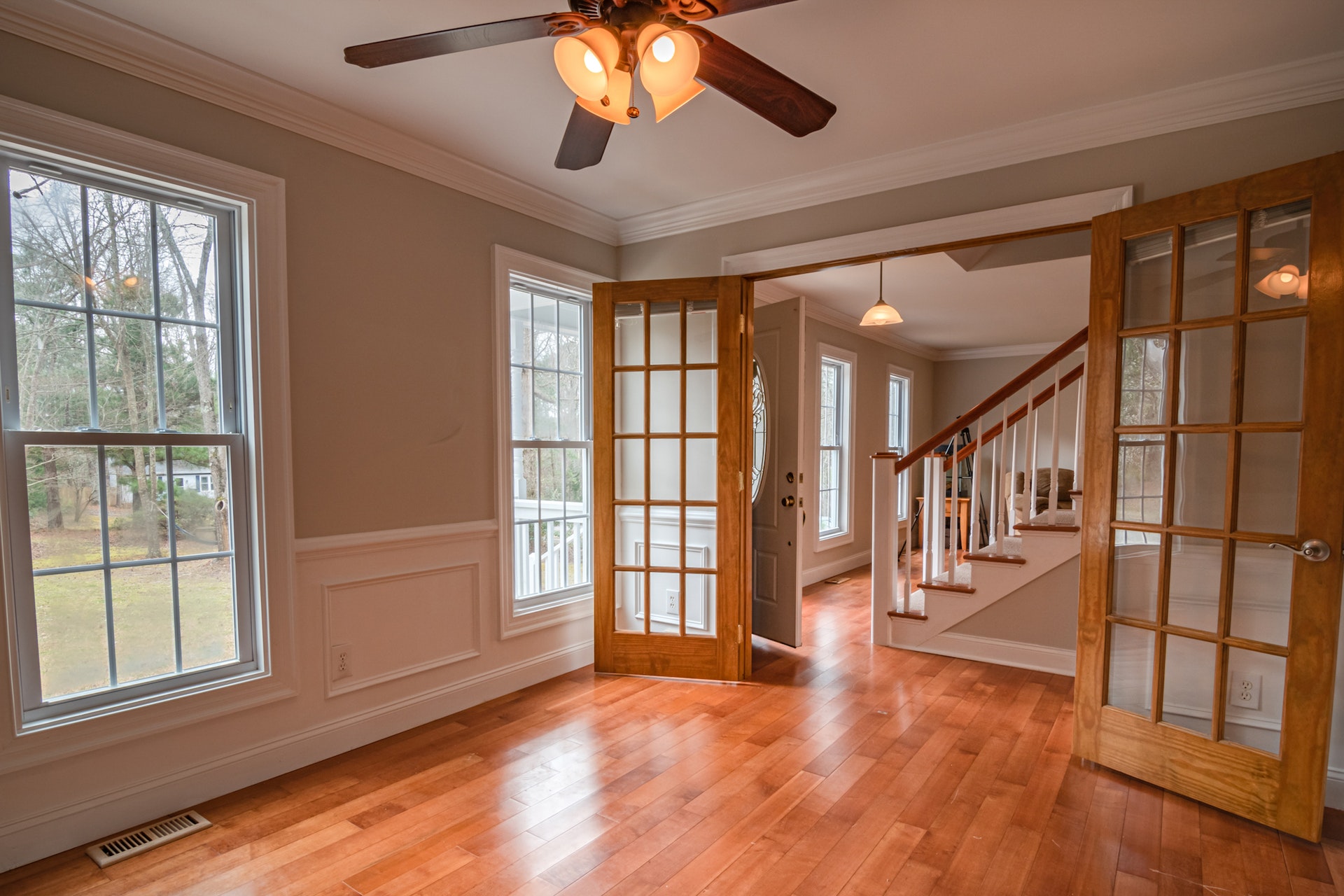 Dallas Window Replacement
In the bustling heart of Dallas, TX, Dallas Window Replacement has firmly planted its roots, offering top-tier window replacement and door installation solutions. For years, our name has been synonymous with quality, reliability, and unmatched craftsmanship. We've built a reputation that Dallas residents trust, cementing our place as a leading light in the window and door industry.
Dallas Window Replacement sprang from a vision: to redefine home transformations, one window and one door at a time. Over the years, our mission evolved, but our commitment to the Dallas community remained unwavering. We pride ourselves on being a locally-operated business with milestones that mirror the growth and spirit of Dallas itself. Each accomplishment and every turning point have been a testament to our dedication and the trust our clients bestow upon us.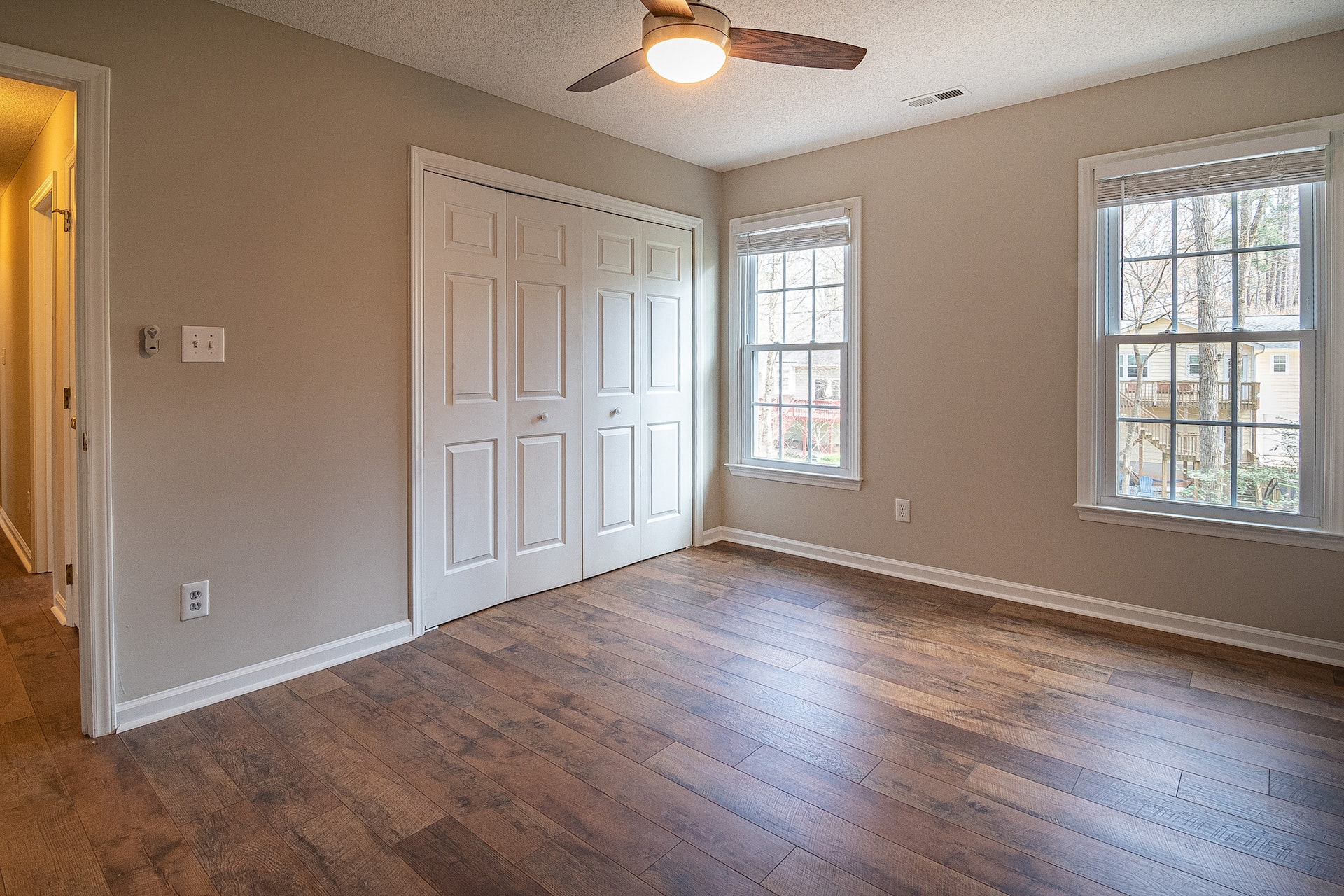 At Dallas Window Replacement, our mission is simple yet profound. We aim to bring homes alive by infusing them with quality, beauty, and security through unparalleled window and door installations.
The Craftsmen Behind Every Frame
Our team at Dallas Window Replacement is our pride. A blend of expertise, local knowledge, and heart, they're more than just experts—they're part of the Dallas community. Their touch goes beyond mere installations, ensuring every project feels personal, unique, and meticulously crafted.
Our Six Pillars of Excellence
At Dallas Window Replacement, six core values form the backbone of our work:
The Advantage of Dallas Window Replacement
Why is Dallas Window Replacement a cut above the rest?
Ready To Enhance Your Home's Value and Appeal?
Do you need a home transformation? Let Dallas Window Replacement redefine your living spaces. Our network of professionals helps you choose options that increase your property's market value and curb appeal, making a lasting impression.
Contact us today for your window and door needs. Dive into a world of quality, beauty, and unmatched expertise!